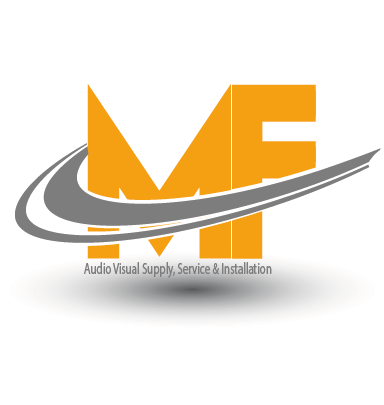 Background to Media-Frenzy North Ltd
Media-Frenzy Ltd was incorporated in December 2003 to supply film students with equipment and media supplies.
Prior to this, Robert Woodhouse, the Managing Director had had 5 Years experience in Audio and Visual installations in other sectors.
In 2004 Media-Frenzy was awarded a large contract to install Interactive white boards in schools, which lead onto installations in Boardrooms, Colleges and Churches.
Following on from this, a Home Cinema and automation business for residential customers was also setup.
From 2008 Media-Frenzy took on work in the Leisure Industry offering maintenance to bars and restaurants. This led onto the installation of large audio and visual systems for some of the best bars, restaurants and hotels in the North.
We have also supplied Adidas and installed for Akto Nobel.
At Media-Frenzy North Ltd Customer Care is at the heart of our business. With our years of experience, knowledge and access to a wide range of products we can tailor a solution to best meet your needs.